Count on Us for Tree Removal in Collinsville, Illinois
Have you noticed tall trees looming over your home or business? Call your local tree removal specialists to find a solution to your hazard tree problems. At
Merritt's Tree Service
, we provide tree removal and other tree services to those in Collinsville, IL and throughout the surrounding areas. Our family-owned business understands how hazardous trees can be, and we use our skills to keep people safe in our local community. Furthermore, we offer a trained team with over 20 years of experience to serve you best and ensure complete satisfaction. Feel free to call with questions or to schedule the tree service you need!
Providing Complete Tree Care to Collinsville, IL
Are you experiencing dead trees at your home or business? Can't figure out what's happening? At Merritt's, we provide complete tree care from certified arborists that understand what your trees need for optimal growth and health. Whatever is going on with the trees on your property, make us your first choice for the services you need!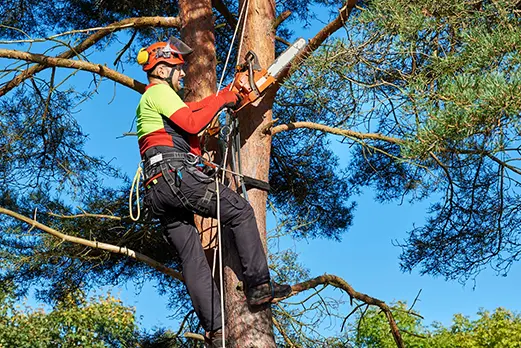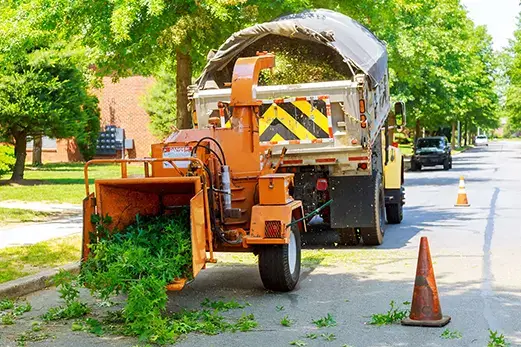 Your Tree Removal Specialists
You don't have to live in fear of those tall timbers coming down into your living room. In fact, Merritt's will provide a complete assessment of the trees on your property. Furthermore, we can provide tree removal services to do away with large trees that threaten the health and safety of your property!
Reasons for Tree Removal Service
Professional tree Trimming
We know that tree removal is sometimes the best way to go. However, we're focused on the overall health of the tree, and it may be better to provide trimming service to maintain the health of the tree and make your property safe from hazardous limbs that could fall on your family or your home!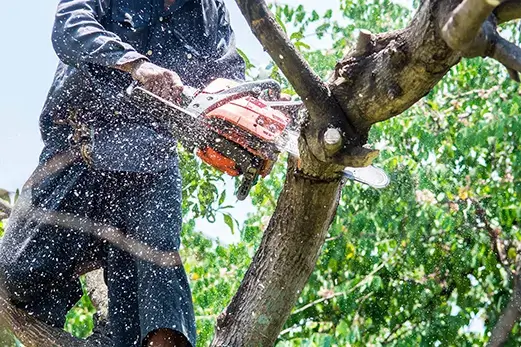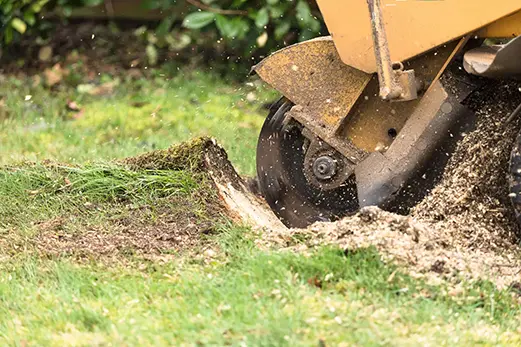 Complete Stump Removal and Stump Grinding Near Collinsville, Illinois
Are you concerned about the unsightly stumps in your yard? Are you ready to do something about them? Contact our staff for complete removal and grinding service when it comes to tree stumps. We can dig up and remove stumps or grind them down to unnoticeable heights!
24-Hour Emergency Storm Cleanup Services
When nasty storms come through Collinsville, IL, they can leave your yard littered with down trees, branches, and other tree debris. Luckily, there's' Merritt's tree service with 24-hour emergency cleanup to ensure you get the help you need when you need it.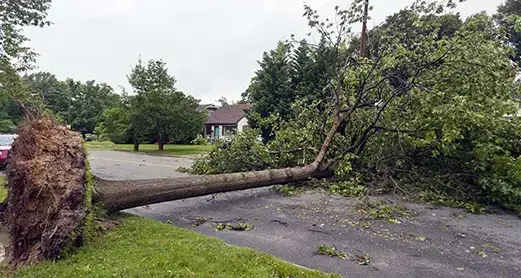 Remember – Merritt's goes out on a limb for you!
Serving the following zip codes and all surrounding areas: 62220, 62221, 62222, 62223, 62226, 62243