Expert tree care, from the trunk to the canopy.
The local 24-hour storm damage specialist.
Merritt's Tree Service - We go out on a limb for you!
Emergency Services Available
Professional Tree Services to Belleville, IL & Southern Illinois!
We offer 24/7 tree removal services to ensure the help that you need is always just a phone call away in the event of a dangerous tree or storm damage situation. From trimming to complete removal, count on us for the safe and reliable service that you expect.
Tree Services
People throughout the St. Louis Metro-East area know to call Merritt's for all their tree needs. In fact, we're a licensed and insured business that utilizes a team of trained professionals when working at any home or business. Additionally, we take pride in offering a diverse list of services that appeal to our customers in this area. We provide: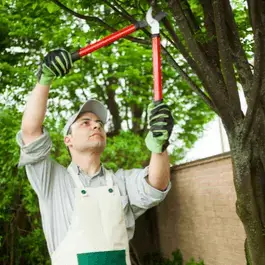 Complete Tree Care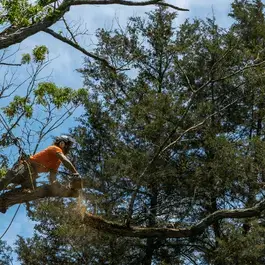 Tree Trimming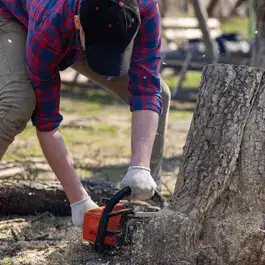 Stump Removal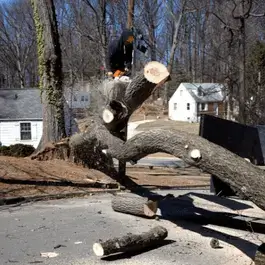 Storm Damage Removal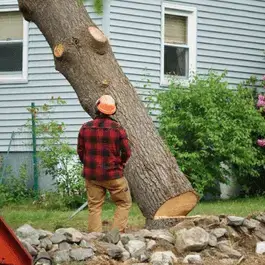 Tree Removal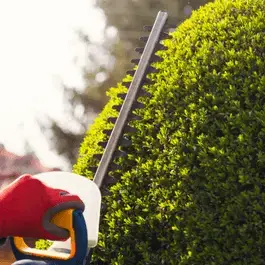 Tree Shaping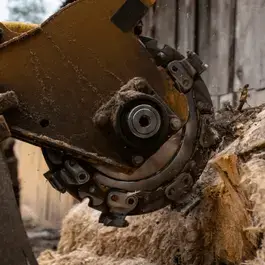 Stump Grinding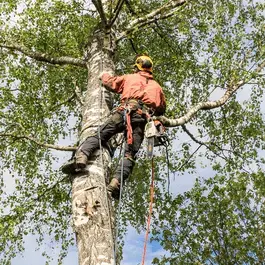 Tree Risk Assessment
Trusted Tree Care Professionals Serving the St. Louis Metro-East Area
Do towering trees make you worry about the safety of your home? Contact your local tree service to handle hazard trees and limbs, safely and efficiently. At Merritt's Tree Service, we provide a wide range of tree care services to people throughout the St. Louis Metro-East Area including the communities of Belleville, Cahokia, Collinsville, Columbia, Edwardsville, Granite City, Troy, Waterloo, and all surrounding areas. As a family-owned business, we know the importance of these essential services to our local community. Additionally, our team offers over 20 years of experience to serve you best, understanding what it takes to achieve complete customer satisfaction. From the stump to the canopy, call Merritt's for trees!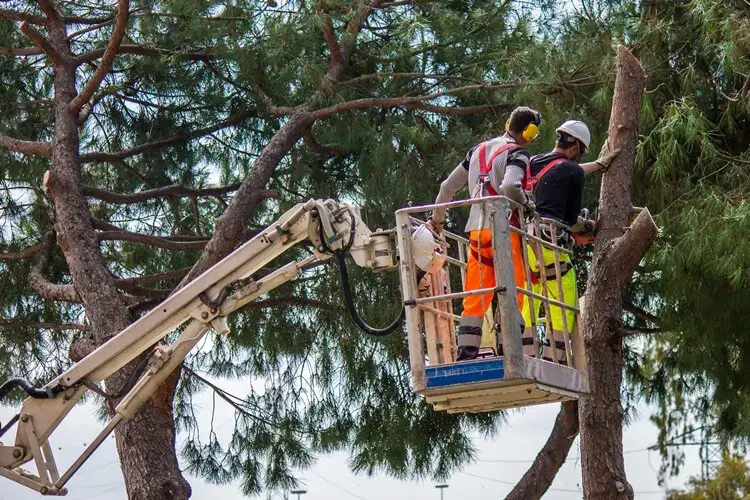 Complete Tree Care
Many people throughout the St. Louis area love the trees on their property. However, what happens when something threatens the health of those trees? Do you know what to do? At Merritt's, we have certified arborists that understand how to provide complete tree care for the optimal growth and health of all types of trees indigenous to our area.
Tree Removal
From extensive root systems that damage your sewer lines to towering branches that threaten your home, sometimes, it just makes sense to remove a tree. Luckily, we provide tree removal service that is safe, efficient and won't cause any damage to your existing landscaping. We handle trees of all sizes for commercial and residential customers. Contact us for a consultation of your tree removal needs.


Stump Grinding & Removal
Hate taking extra time to mow around stumps in your yard? Tired of tripping and stubbing toes? For the safety of everyone, call our staff to schedule an appointment for stump grinding and stump removal services. Our staff of trained professionals can use a special stump grinding machine to level the stump with the ground, allowing you to mow, walk or ride right over it without even noticing. We also provide complete stump removal service – contact us for a consultation!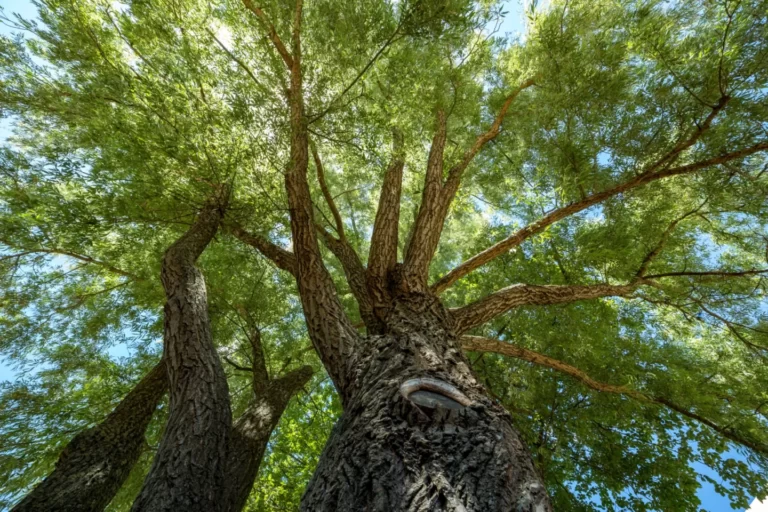 One of the biggest parts of your yard that you need to take care of during the upcoming summer is your trees. Your tree will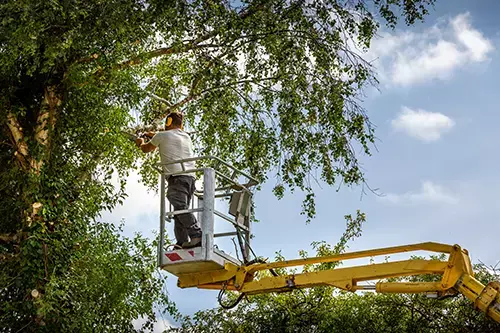 Companies that provide tree services need to be properly trained, and professional and have all the knowledge they need to provide their customers with the