Trust Our Specialists for All Your Tree Service Needs
Safe and Efficient Tree Services for Customers in the Cahokia, IL area
Following the consultation of the trees on your property, we'll make a recommendation for service based on your specific needs. Our first goal is to save the tree and make it possible for that tree to flourish. However, based on customer request or the specific problems with your trees, we may elect one of the following services:
We Provide Free Consultations to Assess Your Trees
When it comes to the trees at our homes and businesses, they can provide an array of benefits that you may not realize. Trees help create oxygen, provide shade, block wind, provide animals with a home and much more. However, sometimes it's completely necessary to trim or completely remove them. Additionally, they may become infested with bugs or disease that make it necessary to bring the tree down before it comes down in your living room.

Merritt's will provide a free tree health consultation to assess the problems with your trees and provide the best solutions for you and for the tree. Some reasons we may remove a tree include: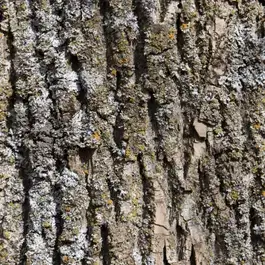 Structural Problems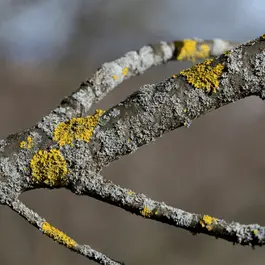 Tree Fungus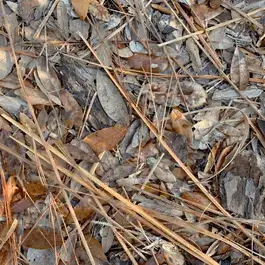 Drops Needles in Yard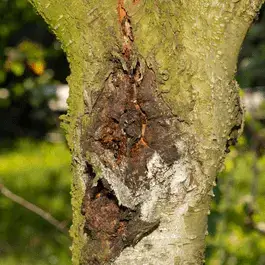 Tree Disease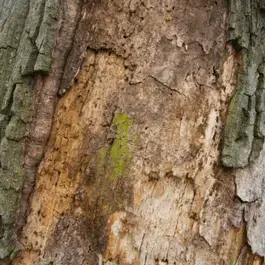 Decaying Health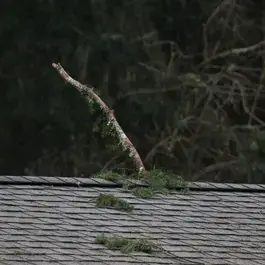 Hazardous Branches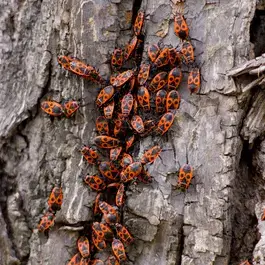 Insect Infestation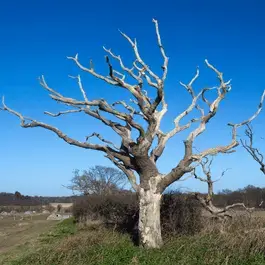 Dead Trees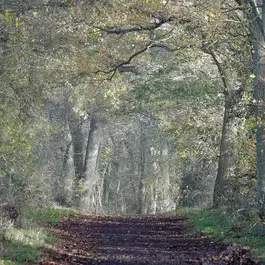 Tree Crowding
Questions about your trees? Contact our staff for a consultation and find out the best course of action for your tree problems.
What Dose the Removal Process Involve?
When it comes to tree removal, there's a safe way to do so that won't put you, your home or your family at risk. At Merritt's, we take every precaution to ensure the health of everyone involved, from your home to our employees and equipment. The process for removing trees includes the following steps.
Tree Trimming and Tree Pruning in the Metro-East
We do provide complete removal of trees. However, sometimes this isn't always necessary, and tree problems can be solved with a few simple services to keep them under control. Merritt's provides tree trimming and tree pruning services to remove the threat of hazardous limbs and branches while keeping the health of the tree intact, allowing you to continue enjoying the benefits. Reasons tree trimming or tree pruning may be necessary include:
Contact our staff with more questions about our tree removal and tree trimming processes!
Call Us for Stump Grinding or Complete Stump Removal
While we do provide expert tree service, what do you do with the stump when a tree is taken down? Some may keep the stumps, as is, for aesthetically pleasing purposes. However, Merritt's also provide stump grinding and complete stump removal to fulfill all of your needs. Depending on your desires and the characteristics of your yard, we'll recommend the easiest and most effective route for dealing with your stumps.
Stump Removal Service
At Merritt's, we can provide complete stump removal service when possible. Some trees can't just be cut down; they must be completely dug up to remove the root system from the ground. This ensures that nothing will regrow in that spot and help you plant something else in that spot like grass seed, flowers, etc. However, sometimes the tree is so large that we cannot dig up. In that case, we have another option.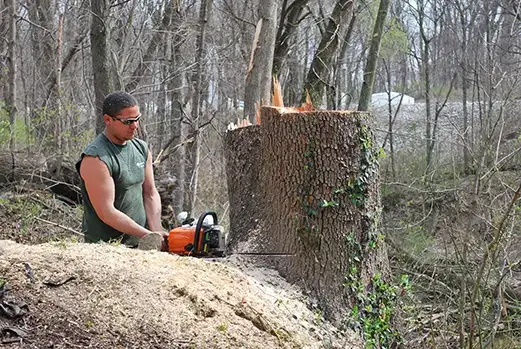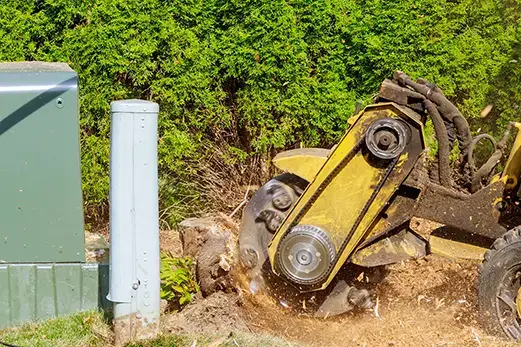 Stump Grinding Service
For stumps that aren't possible to get out of the ground, we provide stump grinding service to ensure you won't notice it's there. Don't spend extra time mowing around your stumps or risk damaging your mower by running over one. Contact Merritt's to use our stump grinder, which makes stumps even with the ground so that you won't notice them, and you can even mow right over them!
Contact Merritt's for a consultation of the stumps in your yard!
Our Certified Arborists Provide Complete Tree Care
As certified arborists, we're not just focused on ripping trees out of the ground. We care about the overall health of trees. While we do provide removal services, we also provide a range of tree care services that ensure the health of trees. Contact our staff for a tree health consultation to assess the needs of your trees.
Hazard Trees & Limbs
Part of complete tree care means knowing when to remove limbs or a complete tree for the betterment of a property. When trees and limbs affect the safety of structures and the people inside them, it's time to provide tree and limb removal services to ensure the safety of everyone and everything.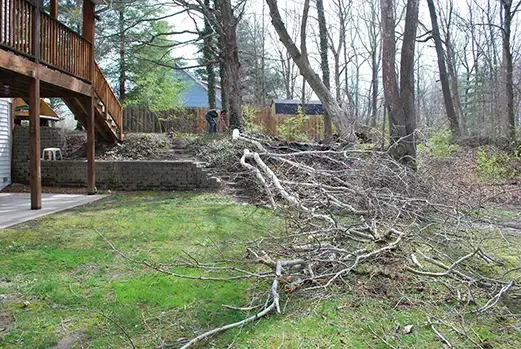 Tree Disease
When a tree starts to decay because of fungus or disease, we're here to help control the disease and remove any trees necessary to stop it's spread. Contact our staff for details about common tree disease and how to combat them.
Insect Infestation
Invasive insects have the potential to harm the structure of the tree, which makes it hazardous to everyone and everything around it. We'll work to eradicate the infestation or remove the tree to prohibit the spread of the infestation to other trees.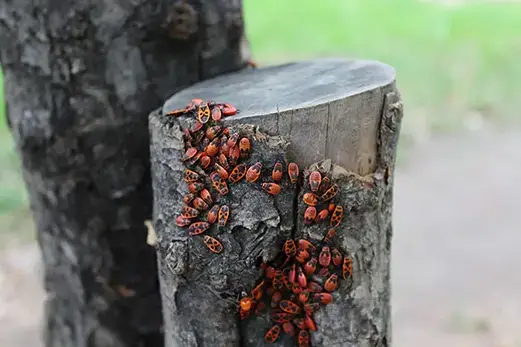 Your 24/7 Storm Damage Cleanup Specialists
In the Metro-East Area, our properties are prone to storm damage from nasty Midwestern squalls. Downed trees, broken limbs and other fallen debris can cause a serious hazard at any home or business. Furthermore, broken limbs that hang high above have the potential to fall with the blow of a slight breeze. Luckily, Merritt's provides 24/7 storm damage cleanup to ensure you get the help you need when you need it.
While some problems may be able to wait for the morning, some hazards are too great to wait at all. That's where we come in – our team is on standby 24-hours a day during bad weather to provide fast tree services that make your home or business safe.
Why Choose Merritt's Tree Service?
Why Choose Merritt's Tree Service