Trust Us for Local Tree Removal Near Granite City, Illinois
Trust Us for Local Tree Removal Near Granite City, Illinois Need to get rid of some trees? Do tall timbers threaten your property and your family? Call your local tree removal company to get rid of trees that could fall and cause serious damage. At Merritt's Tree Service, we offer a variety of tree care and tree removal services to those in Granite City, IL and throughout the surrounding areas. As a family-owned business, we understand the danger of these trees and the value of safe, reliable services. That's why we offer trained staff with over 20 years of experience and the knowledge to solve all your tree problems. Call to schedule your tree service!
Certified Arborists for Complete Tree Care
Have you noticed fungus developing on one or more trees? Do trees look like they're starting to die? It's time you called local tree care professionals that can provide the answers you need to tough tree questions. We provide a variety of services including treatment of fungus and complete tree removal. Call us today for more details!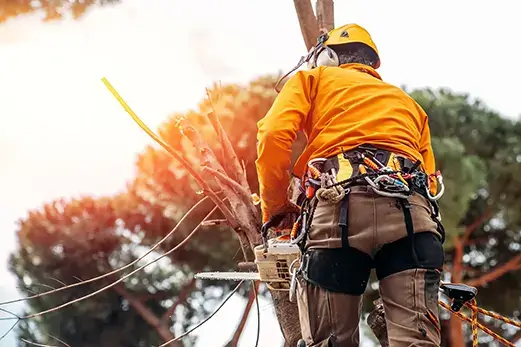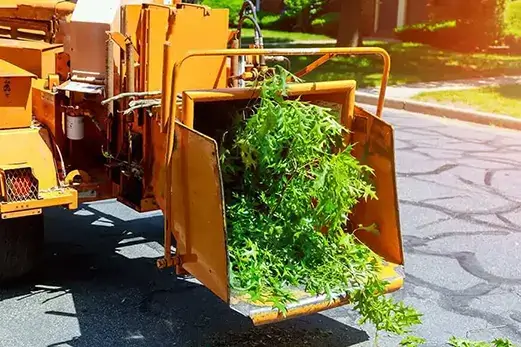 Tree Removal Service for Granite City, IL
When trees grow too large, they can pose a serious threat to any property. The professionals at Merritt's understand the hazards when it comes to tall trees, and we use our experience to provide complete tree removal when it's necessary for your property.
Signs you need tree service
Tree Trimmers Near Granite City, Illinois
At Merritt's, we take pride in knowing how to deal with each individual tree. While you may think it needs to be removed, sometimes tree trimming is the more fitting approach. This allows us to remove the hazardous parts of your tree to protect the home while keeping the health of the tree intact!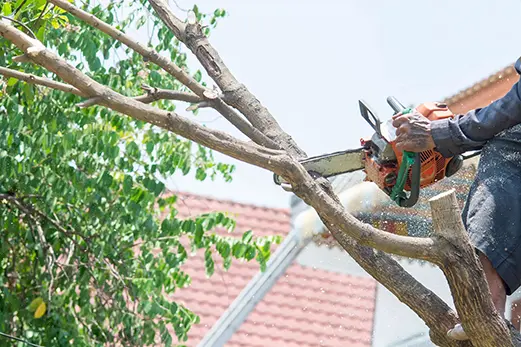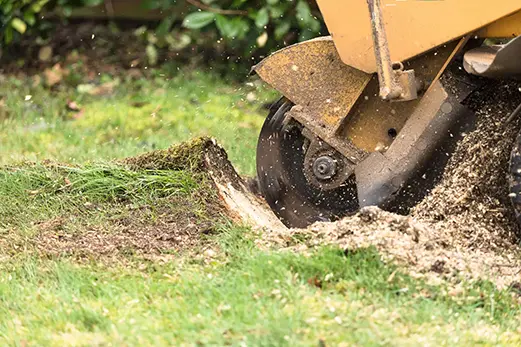 Safe Stump Grinding and Stump Removal
Does it take you hours to mow around stumps in your yard? Have you tripped and hurt yourself? Call us at Merritt's for complete stump removal and stump grinding services. We can completely remove stumps and grind them down to be even with the ground when removal is not an option.
Call Us for Storm Damage Cleanup
In the Midwest, strong summer storms can do damage to trees and branches, dumping them into our yards and on top of our homes. At Merritt's, we provide 24-hour storm damage removal services to ensure you have access to the safe and reliable help that you need!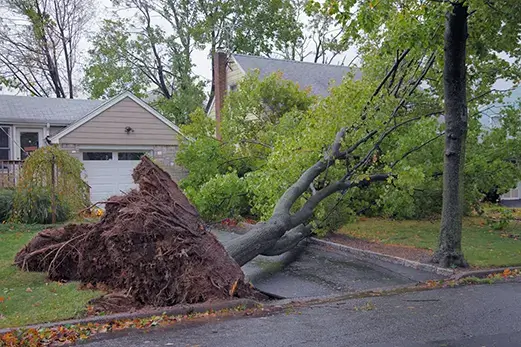 Remember – Merritt's goes out on a limb for you!
Serving the following zip codes and all surrounding areas: 62220, 62221, 62222, 62223, 62226, 62243